Who we are
The International Institute of Human Coaching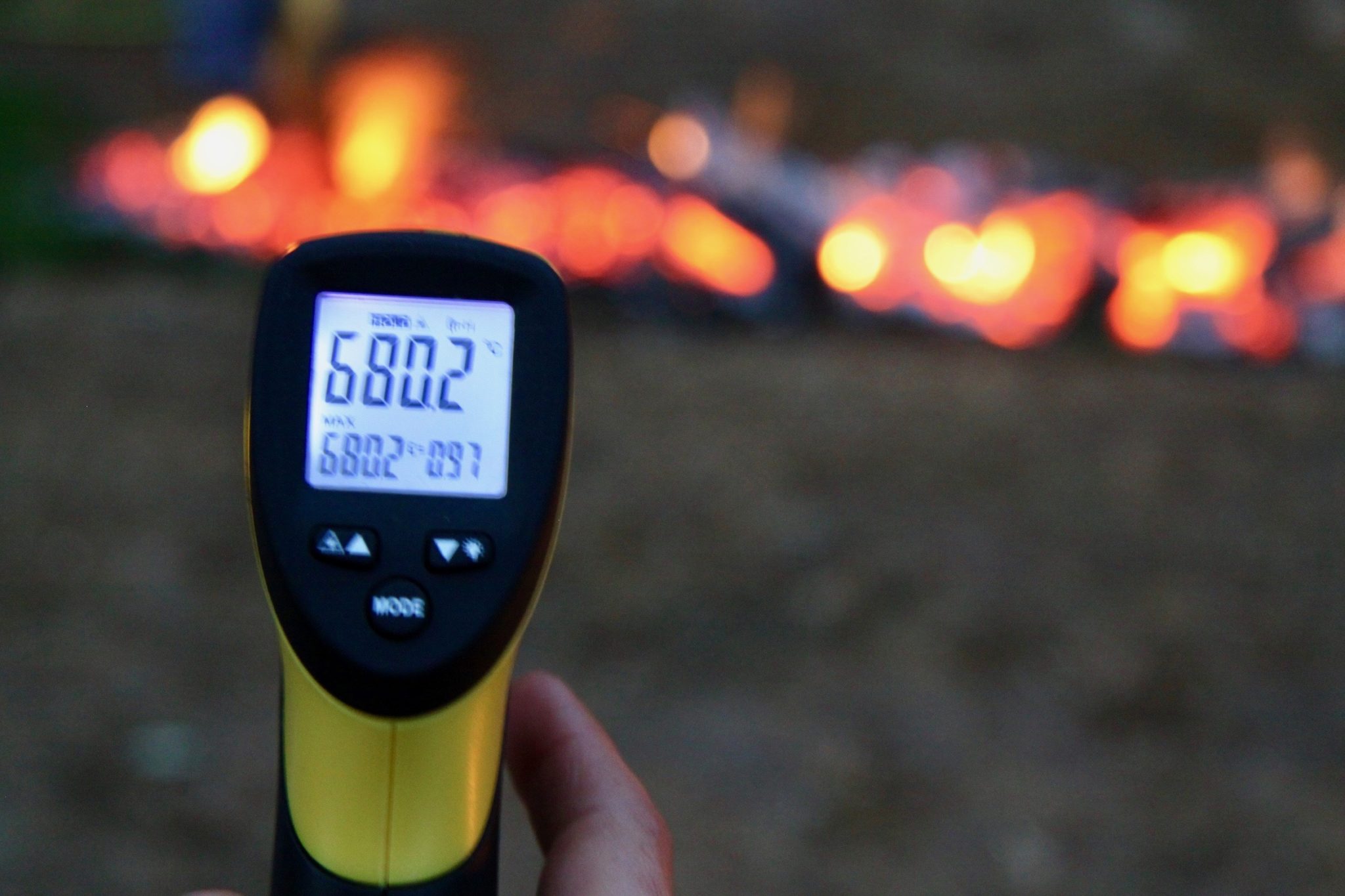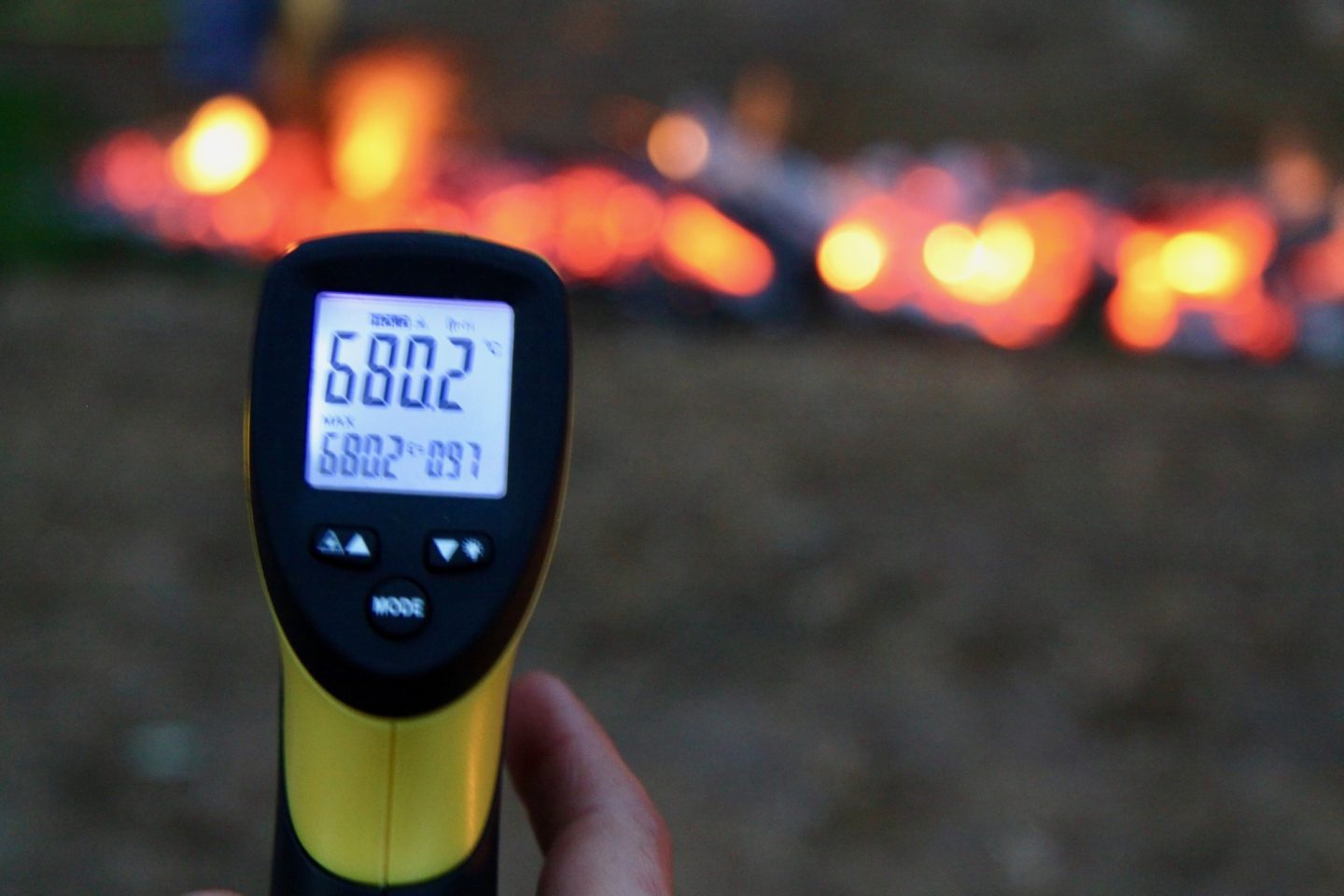 IICH, International Institute of Human Coaching, is supporting and developing human potential both individually and corporately in Europe, Asia, Africa and South America.
We specialise in cross-cultural work and social transformation which meets the highest of international coaching standards.
The principles underlying our work are:
Humanity
Entrepreneurship,
Innovation,
Ethics
These values govern our attitudes and behaviours in regards to approaching and implementing change.
We are committed to delivering high quality innovative coaching and training that will achieve sustainable transformation for both individuals and organisations.
Our programmes are tailor-made to help you achieve your organisational objectives. Our skilled workforce will work with you to maximize your potential as quickly and efficiently as possible by creatively participating with you to achieve your goals.
Lead with values. Empower your teams.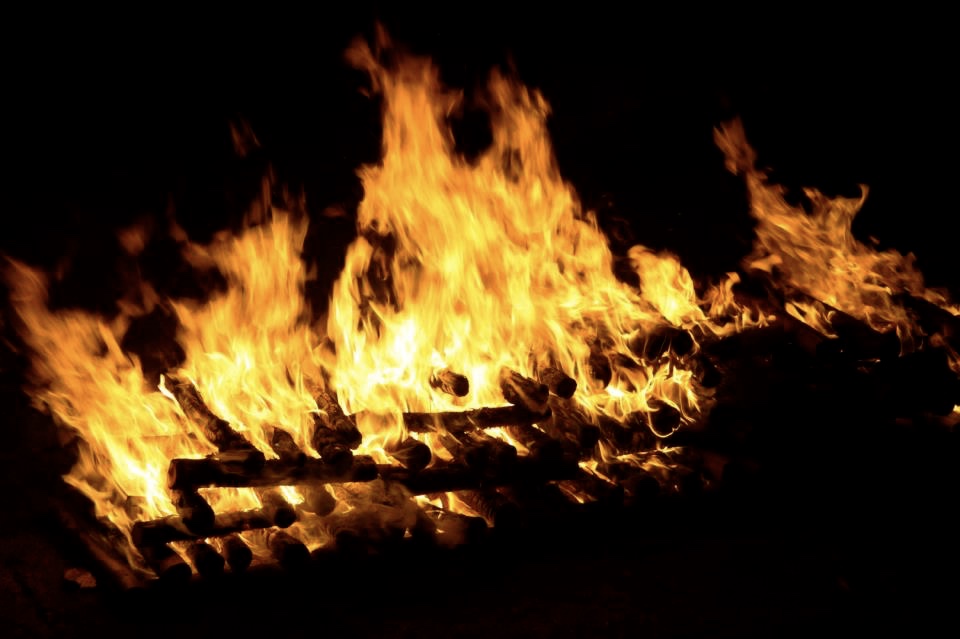 Our intention
Our mission is to inspire people to go beyond their limiting beliefs, to have the courage to step out their comfort zone and make a difference in their lives.
We provide innovative and powerful systemic coaching training that allow you and your teams to overcome your limiting beliefs, connect with your higher self and master the tools and techniques to help others do the same.
At IICH we provide:
Conferences and charity events with Firewalk
Corporate events and team building
Empowerment Training with firewalk
Firewalk Coaching Workshops
Certification Firewalk Instructor Training FIT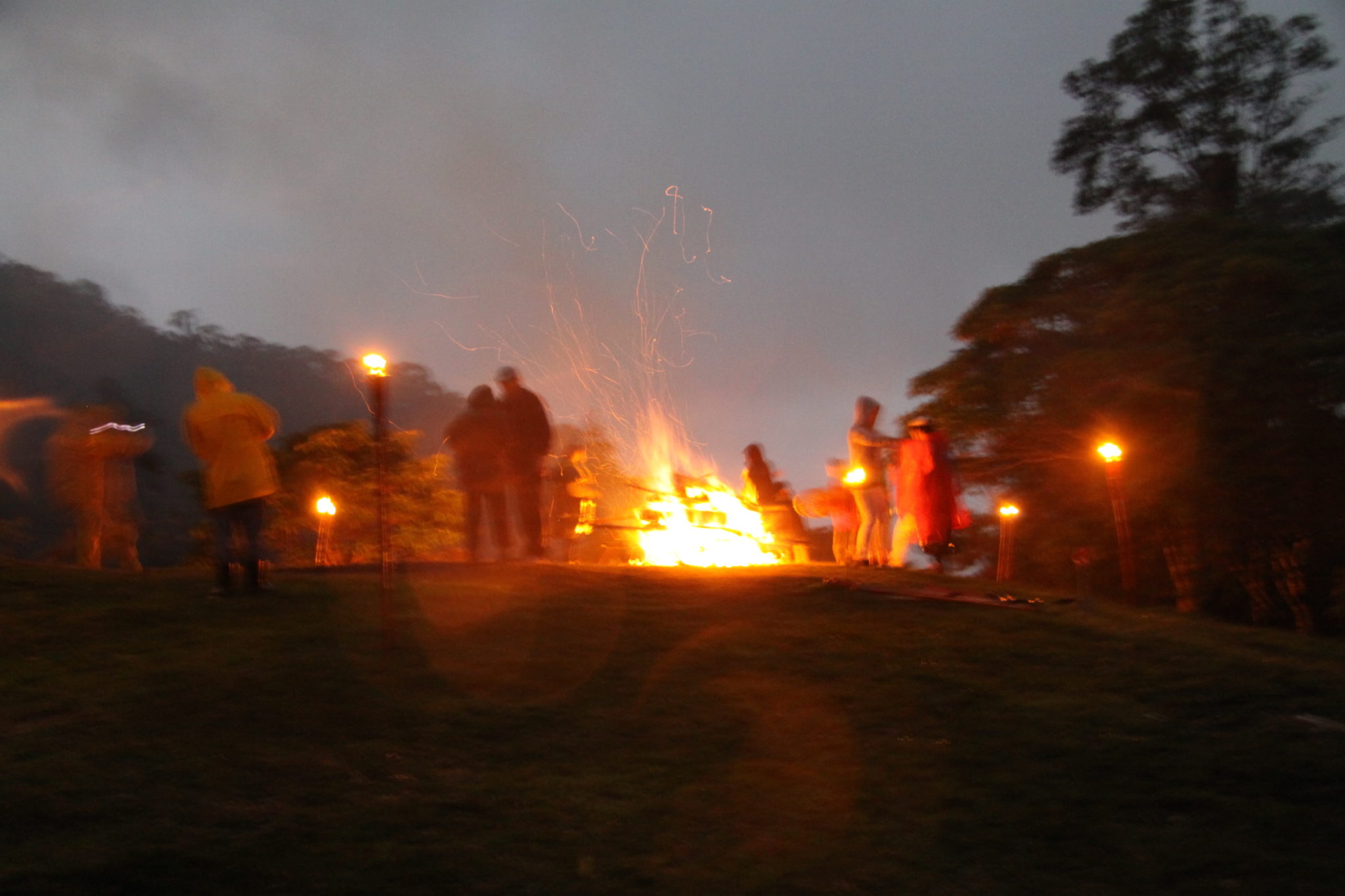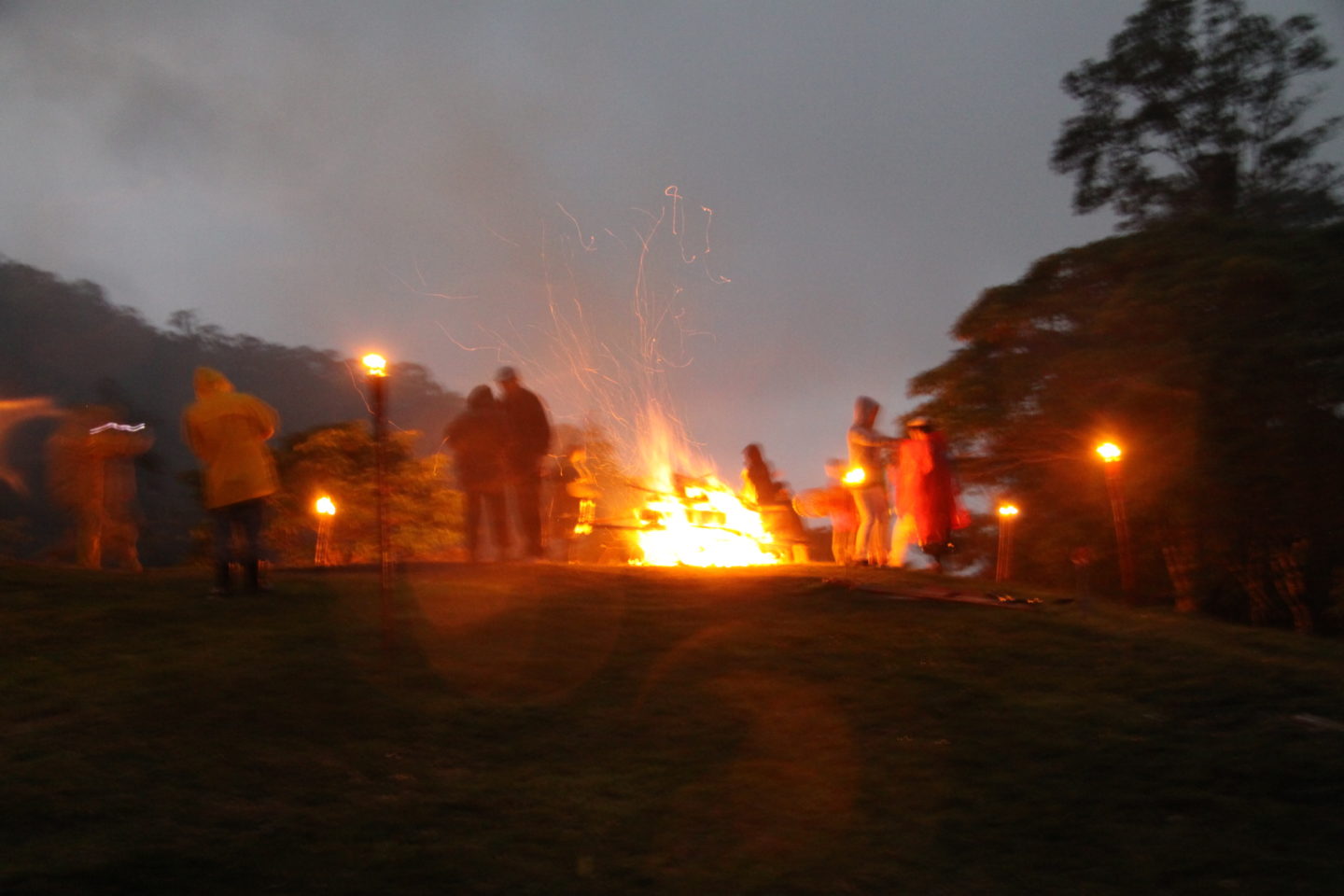 Our Staff:
Bertrand Beauregard is the founder of the IICH. Master Certified Coach MCC by the International Coaching Federation, he is passionate worldwide traveler, master coach and trainer. He has been certified by Tolly Burkan and his core crew to be an International Firemaster. It means that he can train the new Firewalkers Instructors trough the highest standards of FIT (Firewalk Instructor Training) program.
Working for more than 5 years in deprived areas learning, studying and sharing the specificities of these realities (beliefs and behaviors), he developed an efficient cross-cultural coaching model called Social Responsibility Coaching. With a strong experience rooted in anthropology, interculturality and systemic changes and coaching, the model had great results in South America, Asia and Europe.
His crew is composed of highly reliable Coachs and Therapists that have been trained to help him to deliver the highest standards and safe programs with Firewalks.
Please contact us for more information.